Four ways to make your wedding intimate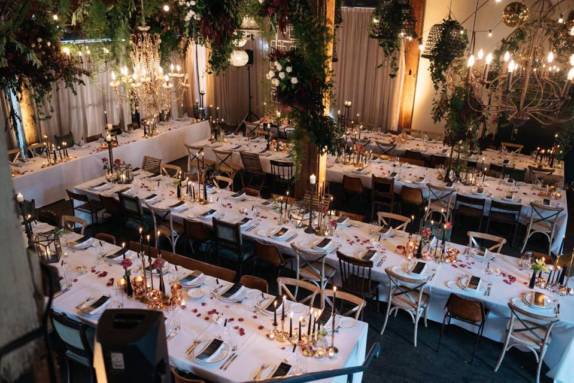 Think back to some of your favourite weddings you've attended as a guest. How did you feel when you were there? For me, my favourite weddings have been the ones where I feel welcomed, special, and an important part of the couple's lives. I love it when I walk away feeling like you know the bride and groom even more than you did before and perhaps have some new friends. Of-course event styling, flowers and floral arrangements help to set the mood and create an ambience that attracts people but it isn't those things that your guests will remember or at least it is only remembered if they could feel an intimate connection towards you and your wedding design.
I'm sure there are more ways to make your wedding special and intimate, but here are my top four:
1. Keep your guest list and bridal party to those who are close to you.
2. Be part of the cocktail hour – use the cocktail hour as time to interact, mingle with your guests and thank them for coming.
3. Honour your own style – with all of the colour schemes and design ideas floating around Pinterest it can be overwhelming to try and pick a particular style. While your guests may not notice the exact colours you choose, they'll be able to sense if your wedding truly represents you. Don't feel like you need to have a big traditional cake because your families are expecting it. My best advice here would be – hire a stylist or wedding designer if you can afford one. With their expertise, they will be able to personalise your wedding design and create the look and feel that best represents you.
4. Hire enough staff – just remember how you would like to be served well at weddings that you attended as guests and you would want to have enough and quality staff to serve your guests. Your MC, wedding co-ordinator and waitering staff – these play a very important role in making your guests feel welcome and special. They also free you up so you have more time to enjoy the wedding with your family and friends. So invest in their quality and don't short-hire them.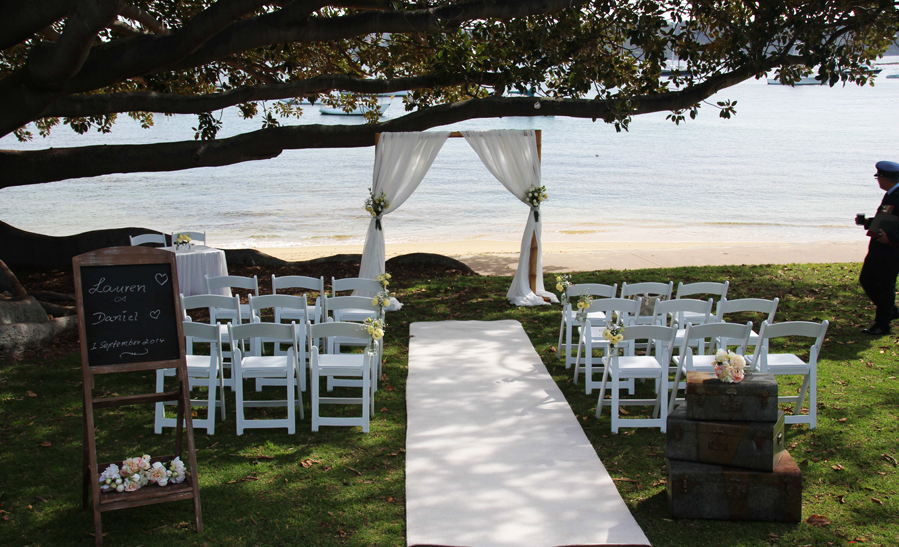 If you have other ideas about how to create intimacy for your guests, please feel free to send them my way.
Thank you for reading and hope you've enjoyed the read, always ?
Kate xx