Let's plan your magical wedding
welcome
A little about Kate
"I love creating magical weddings. The feeling of being able to make someone's dream come true is worth living for"
From planning, designing, styling your event to providing you with all of your floral and decor needs, Kate has a cultivated eye for details and can help you to transform any venue space into your dream wedding.
Specialising in bespoke wedding designs, Kate creates each floral piece from scratch and customise every detail of your wedding so your special day is unique, personalised and a perfect reflection of your vision and personality.
With extensive insight and experience in the wedding industry, and a strong supplier network, Kate's passion is deliver her clients the finest wedding experience. Kate understands the struggles many couples face with wedding planning and styling and wants to create a system, process that simplifies everything for the couple and provides them with the support that they need in order for them to enjoy their actual wedding experience and have the wedding of their dream.
more about us
Explore Our One-Stop-Shop!
shop
Your Wedding One-Stop-Shop
Modern Wedding Packages
We offer complete & modern Wedding Packages.
These packages are carefully designed with your culture, style, choice of suppliers and budget in mind. You will find an amazing and unique wedding experience all in one place whilst having the flexibility to add your own personal touch.
Another feature of our packages is their cost effectiveness. You will not need to look around nor see many different vendors as the price review and comparison tasks are all done for you.
Learn More

The wedding was truly fantastic. Thank you for making our dream come true!

Thanks so much for all your work with the vendors. We made significant cost savings and it was an amazing day for us!

We cannot thank you enough for what you did for us! We heard nothing but compliments about you from our guests!
Our Events Plans
prices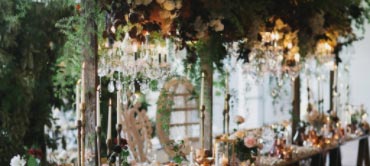 Modern Wedding Packages
Flexibility to change suppliers, service providers as desired
Flexibility to add or drop products & services as desired
Full planning & co-ordination service and consultation, advice & support
Cost savings included (cost savings are greater than planning fee)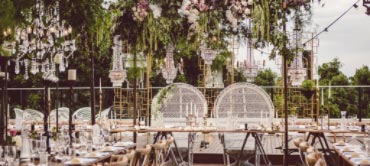 Choose ONE from four of our Service Pillars above:

Vendor Management
Event Management
Styling and Inspiration
'Cost of Love' Management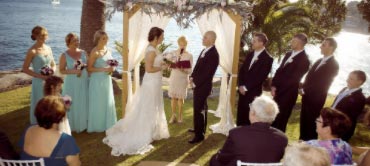 Bamboo or White Arch with Chiffon or Lace Drape
Fresh flowers – arch and isle chairs
30 * White Tiffany Chairs with flowers or sashes on isle chairs
Singing Table, Cloth
Delivery, Setup, Pack-down & Co-ordination
Celebrant Service
Give Us a Feedback
contact form