Start your journey with us here!
From planning, designing, styling your event to providing you with all of your floral and decor needs, Kate and her team has a cultivated eye for details and can help you to transform any venue space into your dream wedding.
We take a personalised approach to wedding styling and specialise in bespoke event designs. We create each floral piece from scratch and customise every detail of your wedding so your special day is unique, personalised and a perfect reflection of your vision and personality.
Start your journey with us by getting your estimated online quote (form below). We cannot wait to hear all about your wedding and for the opportunity to work with you and create magic for your special day.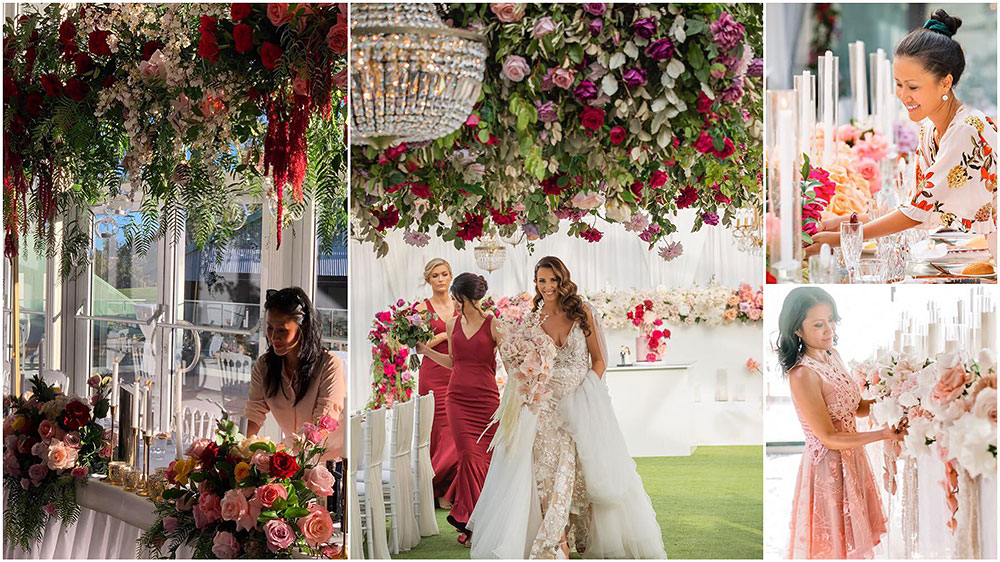 Get a quote from us here!
Note:
When you are thinking to book your Floral & Styling with us, we will be taking care of the following components:
•  your Bridal Flowers (i.e. bouquets, buttonholes etc),
• your Ceremony Flowers and Decor and
• your Reception Flowers and Decor.
Our starting price for this complete package is $6,000 with approximately $800 for bridal flowers, $1,000 for Ceremony and $4,000 for Reception. These are our starting prices for each component if you book all three components or the full Floral & Styling package with us or as you have Reception Floral & Styling included.
1. Choose your items
Fill in the form below to pick and choose the products and services you want us to help you with. This will help us put together an estimate quote for you.
2. Submit your order
When you're happy with your selection, submit the form and an online estimated quote will be sent to you via email immediately.
3. Secure your booking
If you're happy with our estimated quote which we'll email through after you submit the form, you can proceed with the call schedule to chat details with our Planner and Stylist, Kate and secure your booking.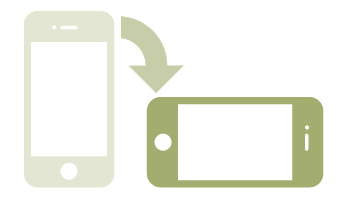 On a mobile device? Use landscape mode for the best experience.
Are Kate's services for me?
Our couples are at the heart of what we do. We plan, design and style with our couple's vision and personality in mind and endeavour to deliver not just the wedding but an unforgettable experience for all of our clients. 
Our services are designed for couples who are after a bespoke wedding design and those who need a professional Wedding Planner, Designer and Stylist by their side. With extensive insight and experience in the wedding industry, Kate and her team will be there to guide and support you with every single step you take during your planning and styling journey and help you to turn your dream wedding ideas into reality.
Our service is NOT suitable for those who would like to DIY their flowers, decor and MC. We adhere to the industry professional standards and pride ourselves in providing world-class wedding experience for our couples.
Take a quick look at what our past clients have said about us and start your wedding planning and styling journey with us here by clicking on the link below!
A few words from our happy couples